Art Evolution Gallery Cochrane Exhibitions and Events
About Toller Cranston
Canadian artist and figure skating icon Toller Cranston was born on April 20, 1949 in Hamilton, Ontario, Canada. He was the 1971-1976 Canadian National Champion, the 1974 World Bronze Medalist, and the 1976 Olympic Bronze Medalist and was inducted into the Canadian Olympic Hall of Fame in 1976, the Canadian Figure Skating Hall of Fame in 1997. Toller received the Order of Canada in 1977 and was included in Canada's Walk of Fame in 2003.
Toller's main artistic outlet was painting, which often incorporates themes related to skating.
Toller made significant contributions to the artistic enrichment of Canadian culture for over five decades and is regarded as a Canadian Icon. His sudden and unexpected death was a tragedy.
Toller died of a heart attack at his home in San Miguel de Allende, Mexico on January 24th 2015.
Athlete, artist, illustrator, author, designer, choreographer, coach, commentator, and star of award-winning television specials and films.
"To be an artist one has to have a suspicious nature and the willingness to take enormous leaps of faith."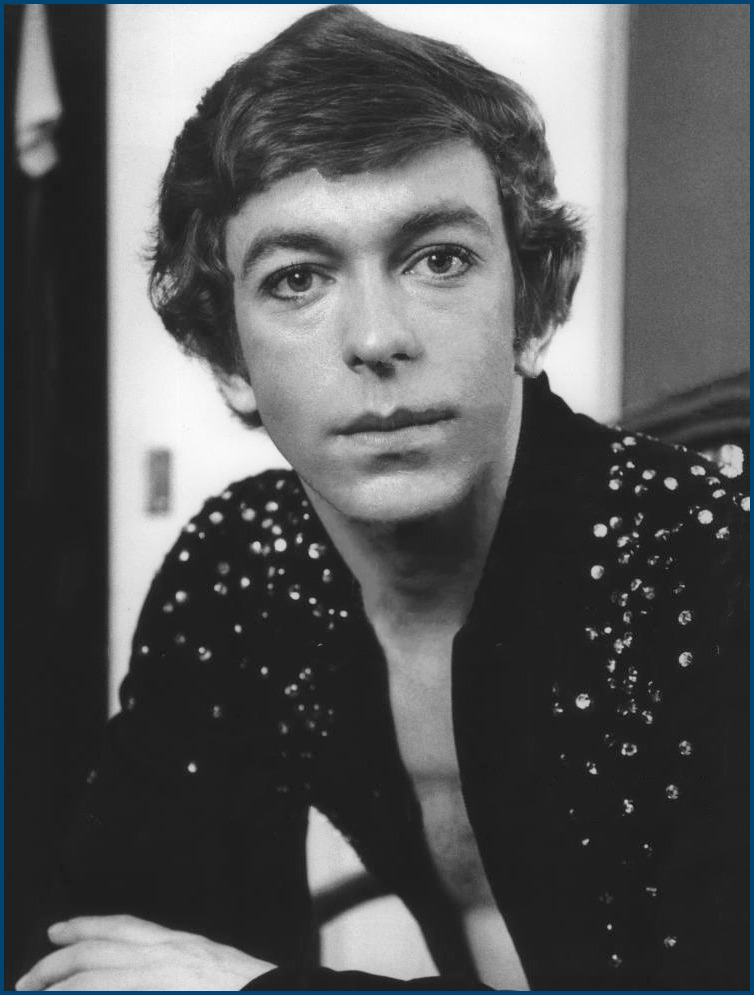 "He is his own work of art," The Globe and Mail, 2003.
He was fearless in expression, courageous in creativity, and innovative in interpretation. Toller had a determination, dedication and a desire to go where no skater had gone before.
Olympic Medalist, world renowned for his artistry, Toller Cranston brought freedom of expression to the sport of skating. Acclaimed as the most influential figure skater of the 20th century, Toller revolutionized skating. He took the sport to new heights. He inspired generations.
He was not only an artist on the ice. His paintings—colourful, flamboyant and intricate—continue to be sought by collectors all over the world.
He became a legend.
"Artistry. Creativity. Passion. Those are three of the many characteristics that Toller Cranston held on and off the ice."
-The Canadian Olympic Foundation
Toller Cranston - Canadian Icon